The Bounce
Its just wholesome and natural.
The concept for the Daily Bouncer was a team effort. After chatting with close friends at a neighborhood dance party, we decided to create a membership where both men and women can celebrate the beauty, elegance, curves and empowerment of the female form.
Tired of a continuous life process dictated by work, work, and more work? The Daily Bouncer seeks to find a moment in time where the essence of movement and beauty become a celebration. Make a little time for yourself and demand a brighter day.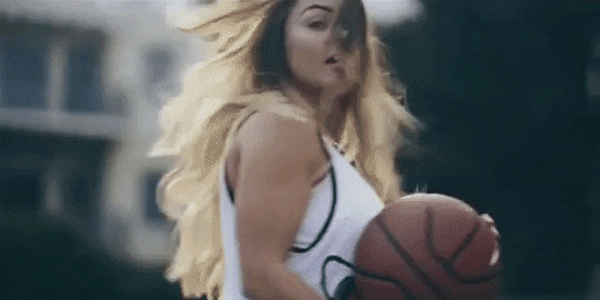 Daily Operations
Every work day of the week except a lot of the time.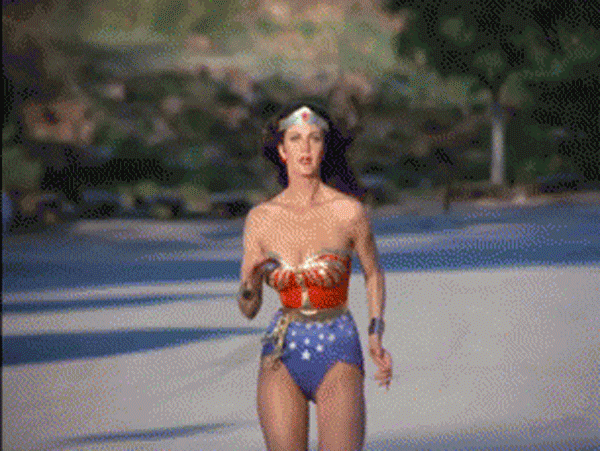 With the gracious talent from online .gif suppliers, a natural eye for beauty and desire to laugh, the Daily Bouncer curates motion images for its members. With over 50 years in combined health providing experience we understand that the never-ending process of the daily grind gets old. Our focus is on giving back, even if its just for a moment in time.
With our members in mind, we pride ourselves on thorough .gif research resulting in beauty and a sense of humor that comes across in every Bouncer. Our dedicated team strives to provide a lasting moment of joy for users across the globe.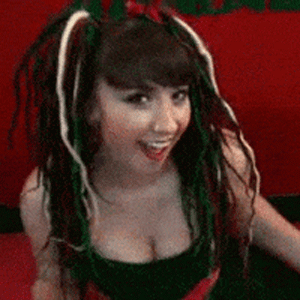 "wonderful .gif's with a fabulous sense of humor"

© the Daily Bouncer 2017 – 2021